We have received numerous certificates and accreditations, reflecting our commitment towards maintaining the best industry practices so as to provide only the best for our customers and for society.
Tong Garden, the household nuts brand, was the overall winner for the SPBA Heritage Brands award, for brands that have been established for more than 25 years. The Singapore Prestige Brand Award (SPBA) is a branding accolade that recognises and honours Singapore brands that have been developed and managed efficiently. The award is today accepted as the brand award to attain for local brands.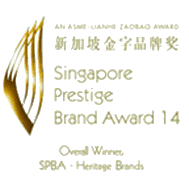 Tong Garden is also the winner of the prestigious Asia Pacific Brands Award which gives recognition to companies who was able to establish a strong presence as well as branding in the Asia Pacific region.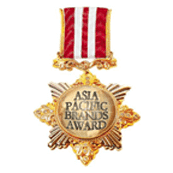 To ensure the quality of our products, we constantly bring in experts from outside the company to review our practices and products and to make sure that we are constantly reaching the highest standards. These includes external certification bodies such as SGS and SIRIM.
We are ISO 22000 and ISO 9001:2008 accredited.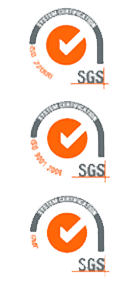 Our products and manufacturing sites are all Halal certified by Jakim and The Central Islamic Committee of Thailand.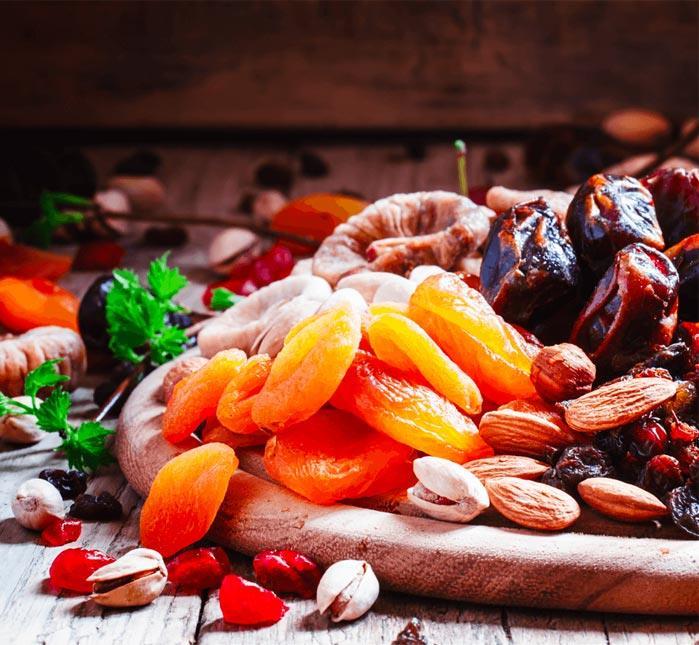 Only the Best
We have spared no expense to ensure that we use only the best ingredients from around the world. Our machines are carefully chosen to produce and pack our products so as to preserve its freshness and taste. Our staff are trained to execute the best production and quality control techniques in the industry.
Shop Now