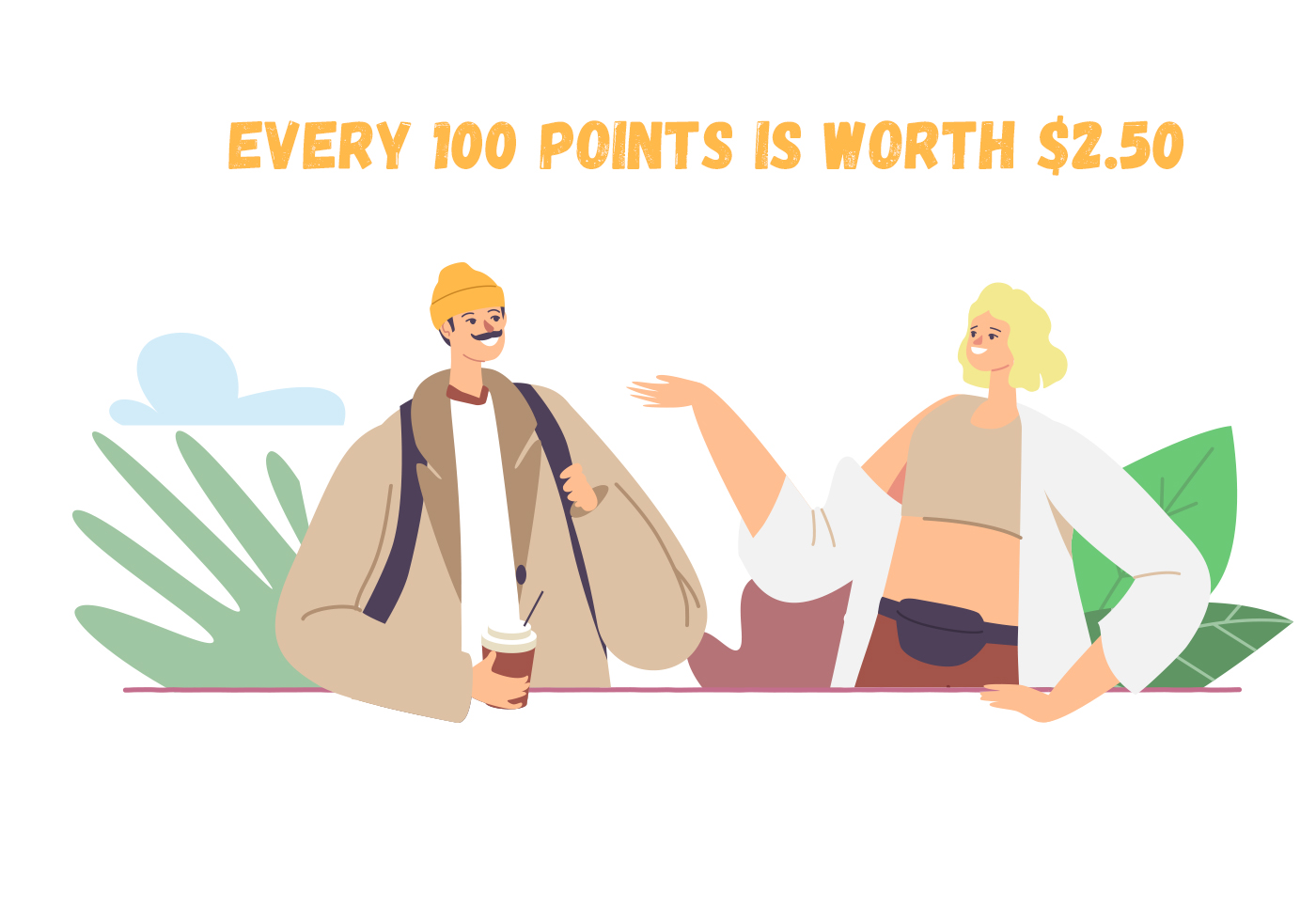 Frequently Asked Questions
How do I start referring friends?
After registering for an account with us, head over to your account page. Look under the section "My Reward Points" there you will see the column saying "My Referrals" simply key in your friend's name and email address and they will receive the signup link.
I have referred a friend. How do I get my reward?
When the friend you referred makes their first order online, you will automatically receive the reward points in your account. You can use the reward points to offset your next purchase. 100 points are worth $2.50
I referred a friend and they are being shown as "not eligible", why is that?
To be eligible for the reward, your friend must be a new customer. If your friend has shopped with us before online, they will not be eligible for the reward.