Monthly Archives: July 2022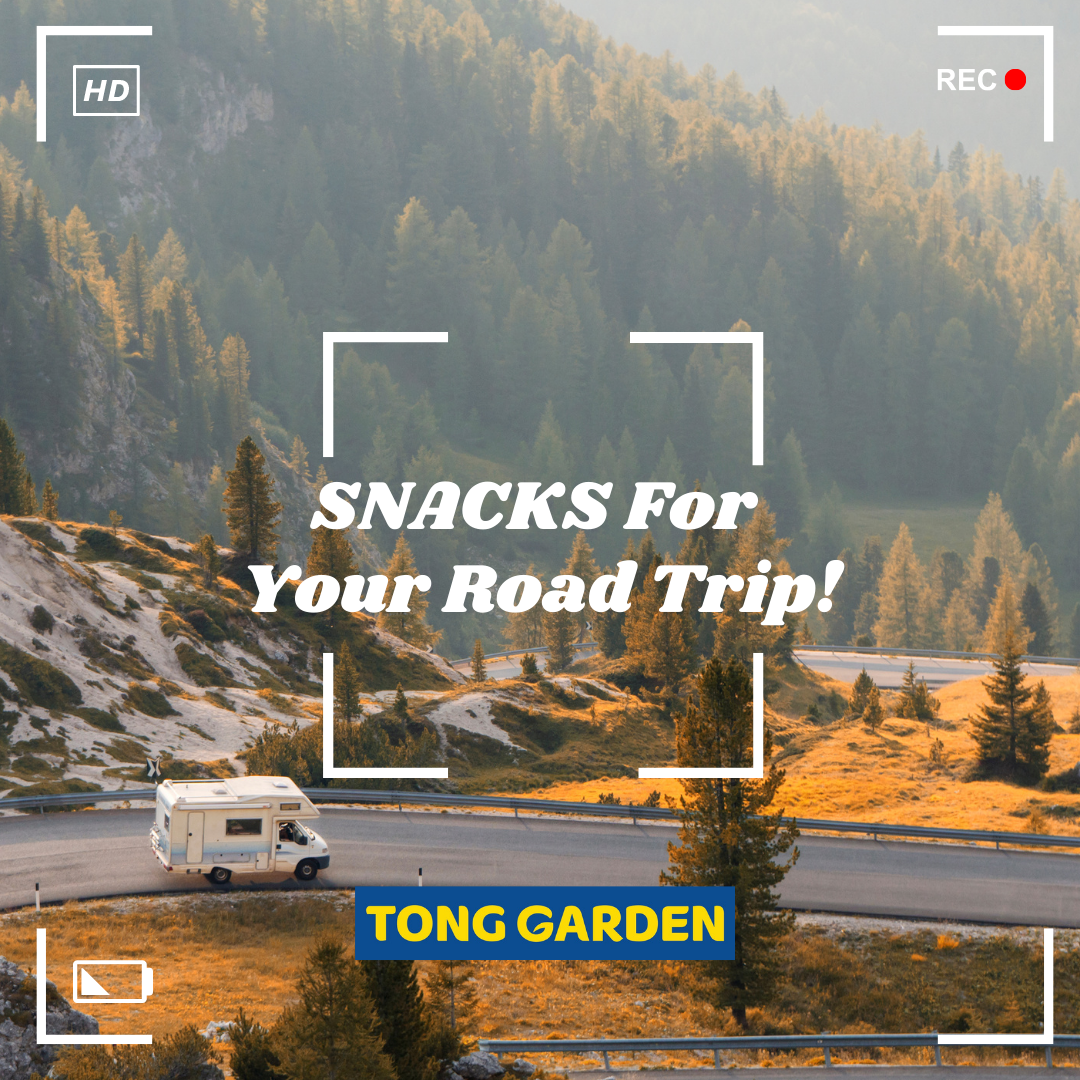 Snacks to Get You Through Any DriveRoad trip snacks are fuel for the body and mind. They're not just sustenance for the car ride - they're part of the entertainment. Any food can be a road trip snack. Here, we have assembled a list of the best road trip snacks of all time :SHOP ...
Read More »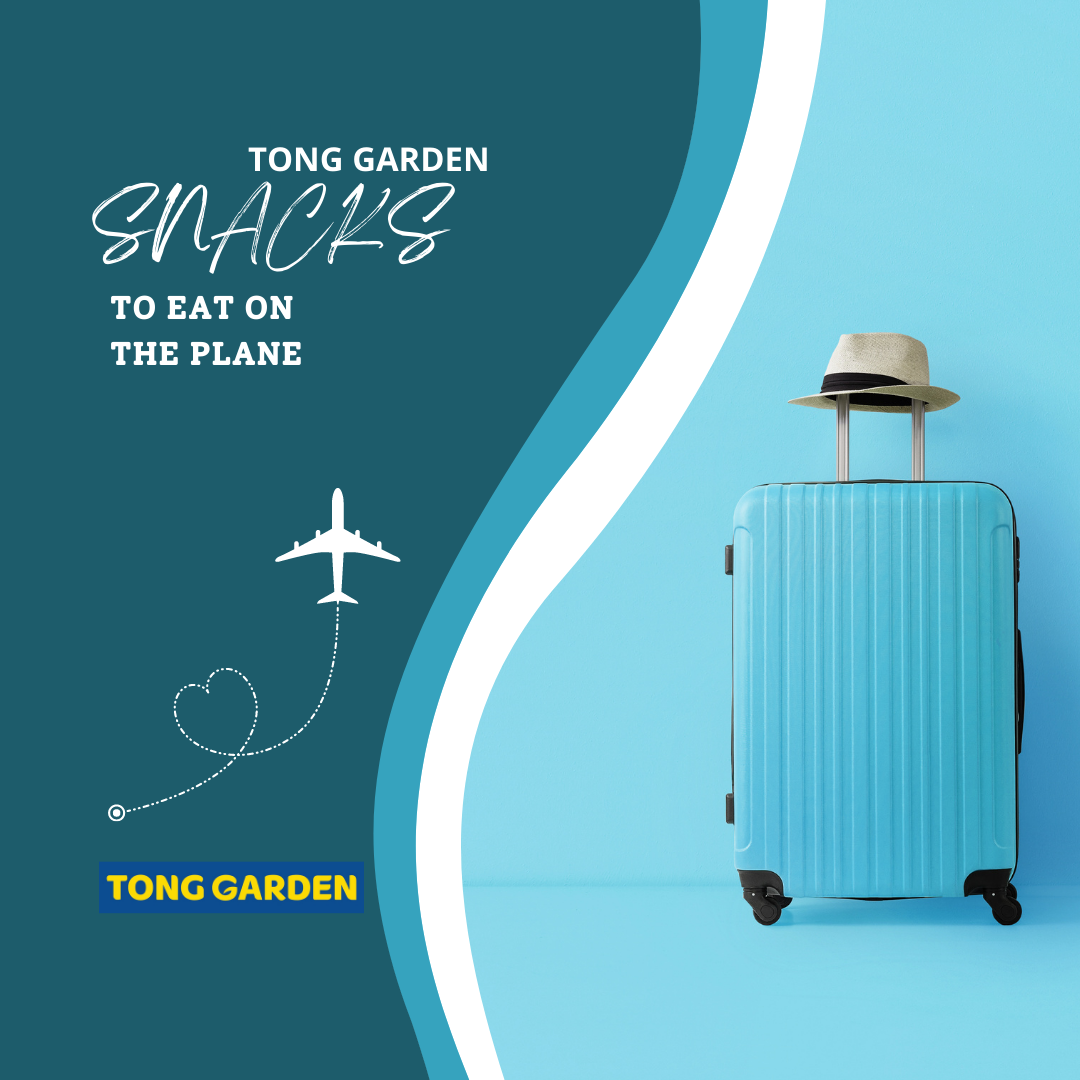 Best Travel Snacks for a Plane TripYes, absolutely! You can bring your own snacks - solid food items (not liquids or gels) on board a plane, or eat your own meal while waiting for your flight to depart. For health conscious and budget savvy travellers, bringing snacks from home will ...
Read More »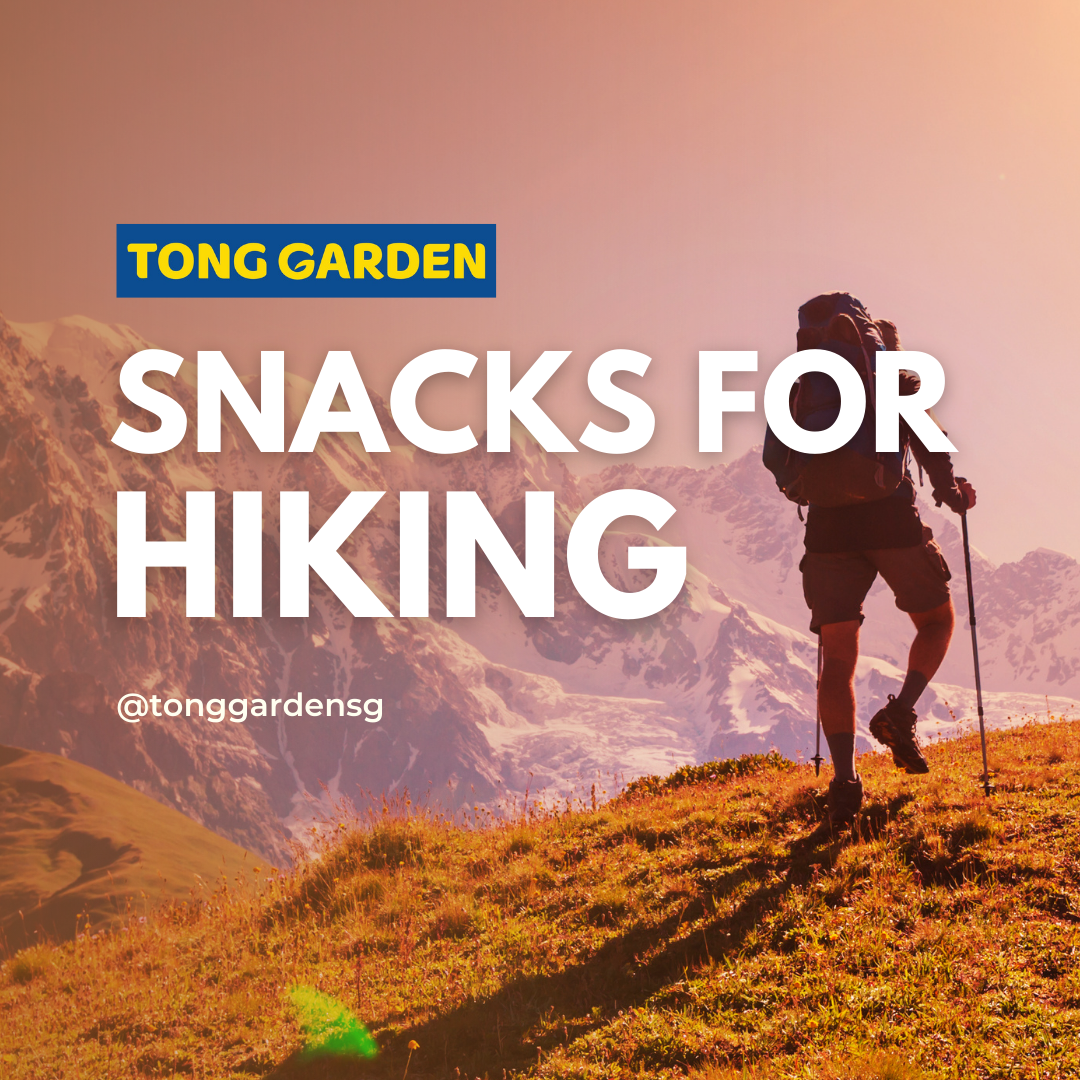 Healthy Hiking Snacks for Your Next Hiking TripWhen you're out there on the trail, your body exerts a lot of energy. It's crucial to keep it fueled so that you can keep yourself energized and moving, no matter how far the winding path takes you. Now it's time to pack some food and get ...
Read More »